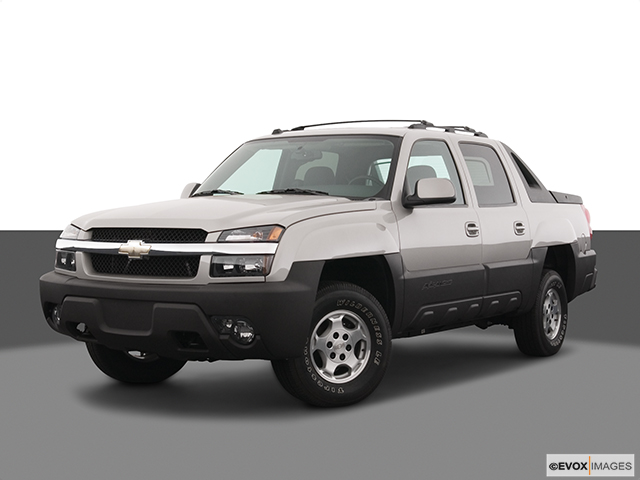 Services Performed
Scanned computer for engine misfires and found cylinder 7 and 8 misfiring. found both cylinders had original plugs still installed. recommended new plugs. After new plugs installed misfires still present. After injector balance test found fuel injectors & and 8 were not funtioning properly causing misfires. Removed fuel rail on left and right banks and replaced injectors 7 and 8 and misfires were no longer present.
SPARK PLUGS – Remove & Replace
After testing fuel injector resistance found Cylinders 7and 8 still misfiring. preformed injector balance test and found both 7 and 8 injectors not working.
Found code P0641 in PCM and found the oil pressure switch causing code. replaced sensor and now code is gone.
Leroy A. gave our service a 5 star review on 2/5/2022